Large Moss Fragment Necklace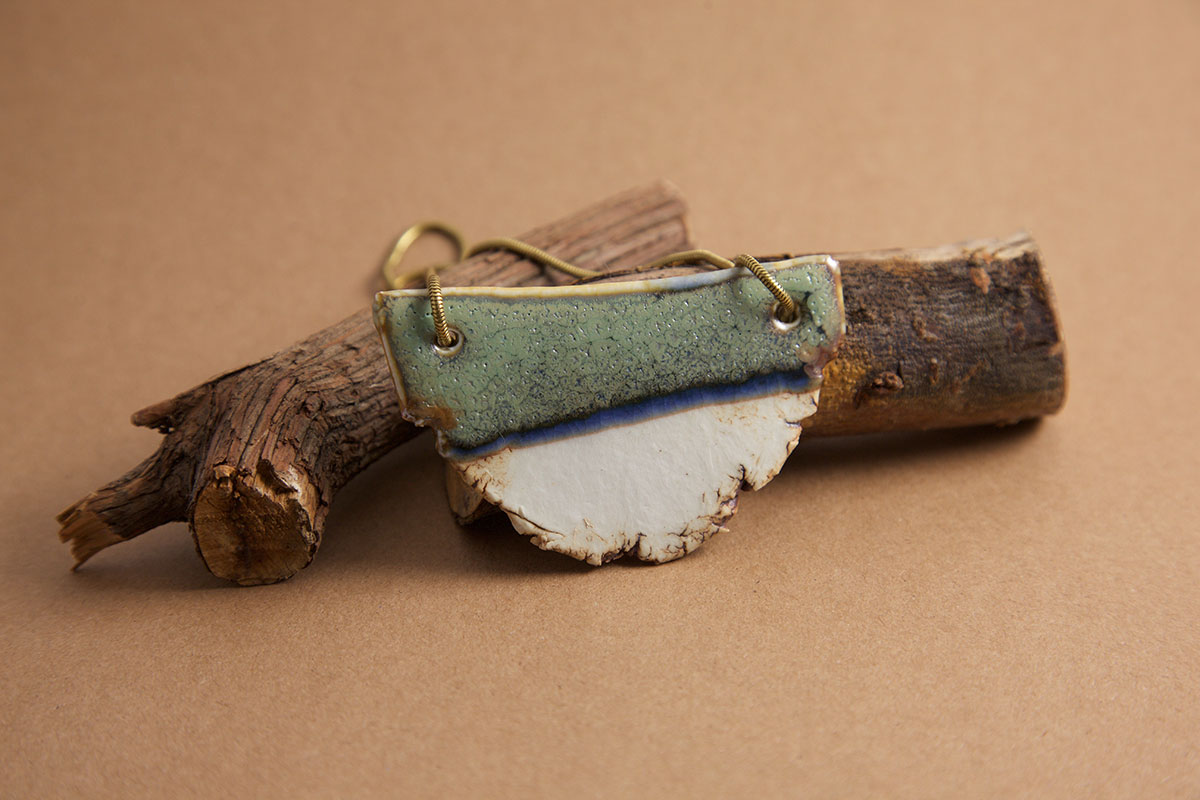 Large Moss Fragment Necklace
One of my signature designs, this necklace from the 'fragment' series is sure to make a statement. A neutral but bold piece that ads style to almost any outfit. A nod to the beauty of decay and the mystery of ancient civilizations. Resembling a fragment left behind, a piece of a larger story.
Details
Pendant: 3.25" x 2"
Chain: 23" long
Partially glazed porcelain pendant with cracked rust detail.
Brass snake chain and lobster clasp.
Each of these pieces is truly unique in shape and coloring. Size varies slightly. When ordering, please specify which piece you prefer.